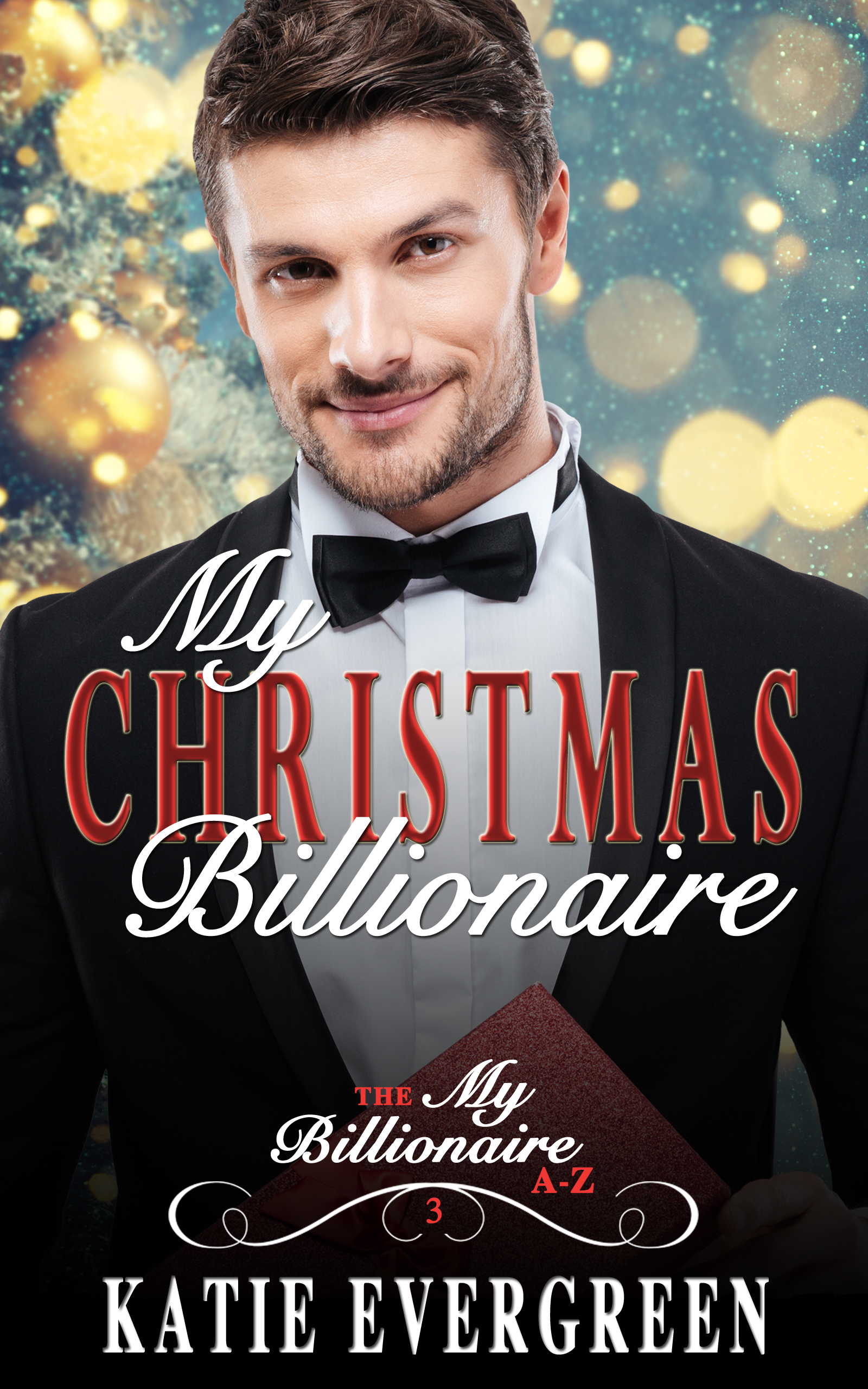 My Christmas Billionaire.
Love is a gift waiting for both of them under the famous Carroll's tree.
My Christmas Billionaire
Merry Sinclair knows that Christmas should be the happiest time of the year, but ever since her boyfriend dumped her last Christmas Day she hasn't been able to enjoy the holiday season at all. What makes it worse is that she has to work in New York's famously festive Carroll's Department Store over the holidays, and her ex keeps showing up with his new girlfriend. One night, she asks the store Santa for help, and discovers that wishes really might come true.

Christian Carroll hasn't set foot inside his family's store in five years, ever since he fell out with his father, Lewis. Now Lewis is on his death bed, and the business is in trouble. At his father's request, Christian agrees to go undercover as a janitor to work out why nobody is shopping at Carroll's anymore. He's more interested in helping the sick and needy than inheriting billions, but when he bumps into the woman of his dreams and finds himself asking her to the legendary Carroll's Christmas Ball, he realizes there is more here for him than he'd anticipated.

A woman desperately seeking her happily ever after, even though she no longer believes in magic. A man whose loveless father ruined every single Christmas, who discovers that the holidays are about so much more than arguments. Love is a gift waiting for both of them beneath the famous Carroll's Christmas tree—but only if they are brave enough to open it.

The third book in the My Billionaire A-Z, a clean billionaire romance series, My Christmas Billionaire is a delicious mug of hot chocolate, with cream, that's guaranteed to put the magic back into the holiday season!